Smith College Summer Science and Engineering Program 2017
America's SSEP Designing Intelligent Robots Home Page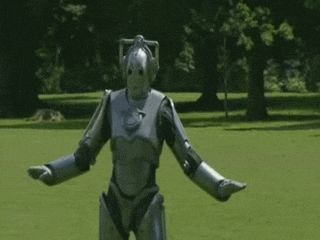 Welcome to my robotics page. Let the fun begin!



Here's a picture of me and my partner, Sam!

To learn more about my experiences at Smith College, visit the following pages:

Day 2

Day 3

Day 4





Also, make sure to checkout our Engineering home page where you can see fascinating pictures like this:


Smith engineering students serve as human subjects for a "zero-g" flight test held at NASA.
A senior engineering student rides the go-cart she constructed as an independent project.